China will firmly pursue a path of peaceful development and enhance military cooperation with foreign countries to contribute to world peace and development, Minister of Defense Chang Wanquan said Wednesday.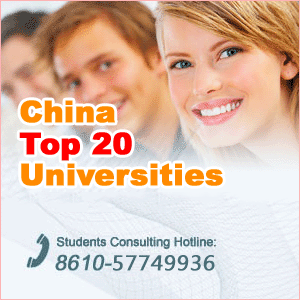 China will unremittingly follow the national defense policy that is defensive in nature, strengthen military cooperation and mutual trust with other countries, participate in regional and international security affairs and play a positive role in the fields of international politics and security, Chang said.
The defense minister's remarks came at a reception held at the Great Hall of the People in downtown Beijing to celebrate the 86th anniversary of the establishment of the People's Liberation Army (PLA).
"Peace, development and cooperation have become the consensus of the people all over the world, yet the world is not peaceful," said Chang, who is also a member of the Central Military Commission (CMC) of the Communist Party of China and a state councilor.
The Chinese people love peace and the armed forces will always firmly safeguard peace, he said.
In regards to Taiwan, Chang said the realization of national reunification is irresistible, stressing the mainland will grasp the trend of peaceful development of cross-Strait relations, firmly oppose and curb the secessionist attempts of "Taiwan independence" forces, and firmly safeguard the fundamental interests of the Chinese nation.
The principal body of China's armed forces, the PLA encompasses the army, the navy, the air force and the Second Artillery Corps.
China's armed forces follow the absolute leadership of the CPC and sharpen its combat capabilities, highlighting the rule of law and strict management to build a strong army, Chang said.
The troops will also develop their solidarity with the people, support the country's economic development and promote social harmony and stability, he said.
The reception was also attended by CMC members Fang Fenghui, Zhang Yang, Zhao Keshi, Zhang Youxia, Wu Shengli, Ma Xiaotian and Wei Fenghe.