A celebration for National Army Day was held at the Beijing Garden Expo Park on July 26, six days before the festival, for all the army men in China.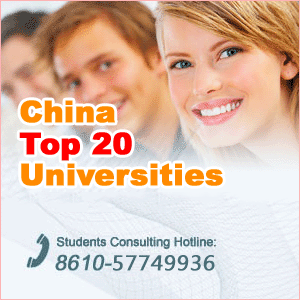 About 1,000 army men from all the services and arms, as well as armed police, participated in the celebration. They provided special performances, such as military training excercises with truncheons and shields and a concert of military music.
The army men made great contributions to the construction of the Garden Park. It was the first time for them to appreciate the beautiful scenery in the Garden Expo as visitors, since in the past they were busy preparing for the expo, including gardening, leveling land and removing rubbish.