Beijing plans to introduce 130 billion yuan (21 billion U.S. dollars) of private capital to build 126 infrastructure projects, the municipal development and reform commission said Wednesday.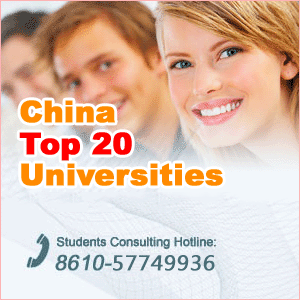 The projects include subways, roads, communication hubs and water and waste treatment centers, as well as heating facilities, according to a plan announced by the commission at an ongoing investment fair.
Total investment in the projects is expected to total 338 billion yuan, of which 130 billion yuan will come from private capital, commission official Yang Xuhui said.
The introduction of private capital is a breakthrough in deepening reform and speeding up the transformation of government functions, Yang said.
The government will grant private investors a reasonable return through a series of measures, including investment, service purchases and financial subsidies, he said.
"The policy sends a positive signal," said Wen Yibo, chairman of Sound Group, a private water and waste treatment company. "It will benefit both the public and the industry."
The introduction of private capital will also help prompt economic recovery, said Cai Hongbin, dean of the Guanghua School of Management at Peking University.
"Private capital will first solve the problem of financing. It will also boost innovation and make the supply of public goods more efficient," Cai said.