Chinese drama "To Live" will be performed at two German theaters as part of activities for the "2013 to 2014 Chinese-German Language Year," according to the National Theater of China on Tuesday.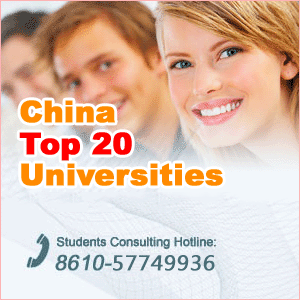 The drama, which tells the story about Xu Fugui who experiences ups and downs through his life, will hit the Thalia Theater in Hamburg on Feb. 4 and 5 in 2014 and the Deutsches Theater in Berlin on Feb. 8 and 9, said the national theater, one of the organizers.
Adapted from a novel by Chinese writer Yu Hua, the play reflects the views of Chinese people over the last few decades.
Two dramas, each directed by the Thalia and Deutsches theaters will be staged at the National Theater of China in September this year.