The Ministry of Education has called for students' awareness of various dangers ahead of the 2-month summer vacation.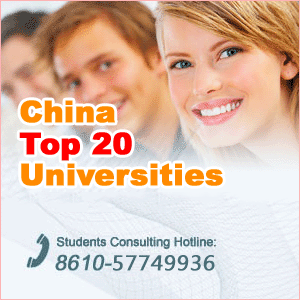 The ministry has ordered campaign to keep students alert to the dangers of drowning, natural disasters, fire accidents and crimes, and also to encourage students to use the Internet appropriately.
The ministry has also asked schools, science associations and women's federations to organize more science popularization activities and to engage students in more social practices to cultivate responsibility, innovation and hands-on capability.